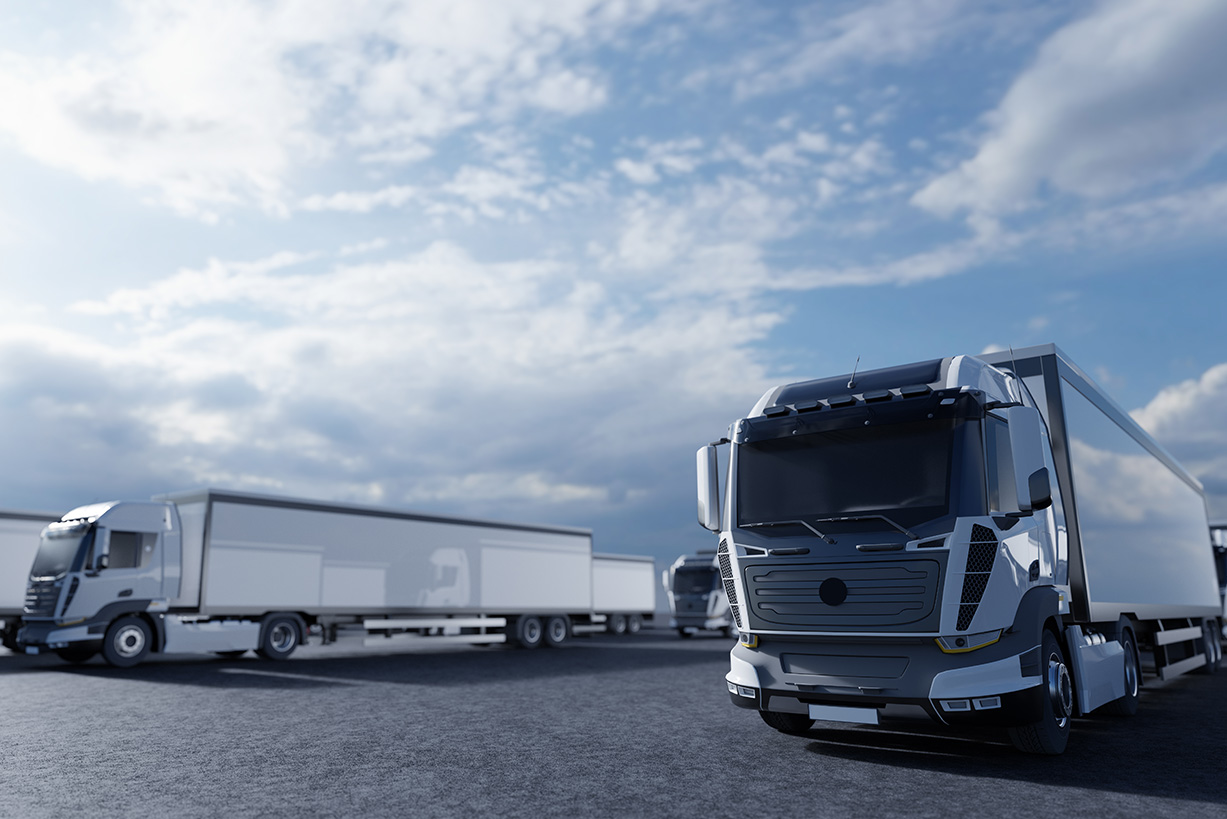 Telematics can be a huge benefit for you and your fleet business. It can help progress your company into the new era and improve aspects across the board.
One of the best parts of your business telematics can improve is safety. A duty of care is one of your top priorities as a fleet company, and fleet management software can be the key to evolving the standard of safety in your business.
Telematics can Identify Bad Driving Behaviours
Telematics lets you know how your drivers are behaving on the road. By monitoring driver behaviour, you can identify risky actions such as speeding, harsh braking, and aggressive driving. This information enables you to address these issues, helping to reduce the risk of accidents.
Telematics can Evolve your Training Sessions
Identifying what drivers need help with can be a huge aid when training new and old employees. You can give individual seminars and help your employees improve where they need to. It personalises training, making it far more efficient and successful. It also lets you know what areas you need to address when an employee first starts out, so you can try to avoid the behaviour altogether.
Also, with a more direct approach to training you can find out issues with the way you run the business too. Drivers can tell you certain periods where they felt tired and overworked, allowing you to change aspects of your business to improve your employees' wellbeing. Highlighting this behaviour not only tells you who is carrying it out, but also helps you to discover why it's being performed. This means you can address the cause of bad driving habits and solve them.
Vehicle Maintenance
Telematics can enhance vehicle maintenance by providing real-time data on vehicle health. They monitor engine performance, detect maintenance issues, and track mileage, enabling you to stay up to date with the health of your vehicles.
Use Telematics to Create Policies
Telematics can help you identify areas where your safety needs improving or aspects of your business you need to highlight in written form. Make your drivers aware of what you expect from them and what the telematics software can pick up and identify.
Download our brochure
Take a look at our brochure to find out more