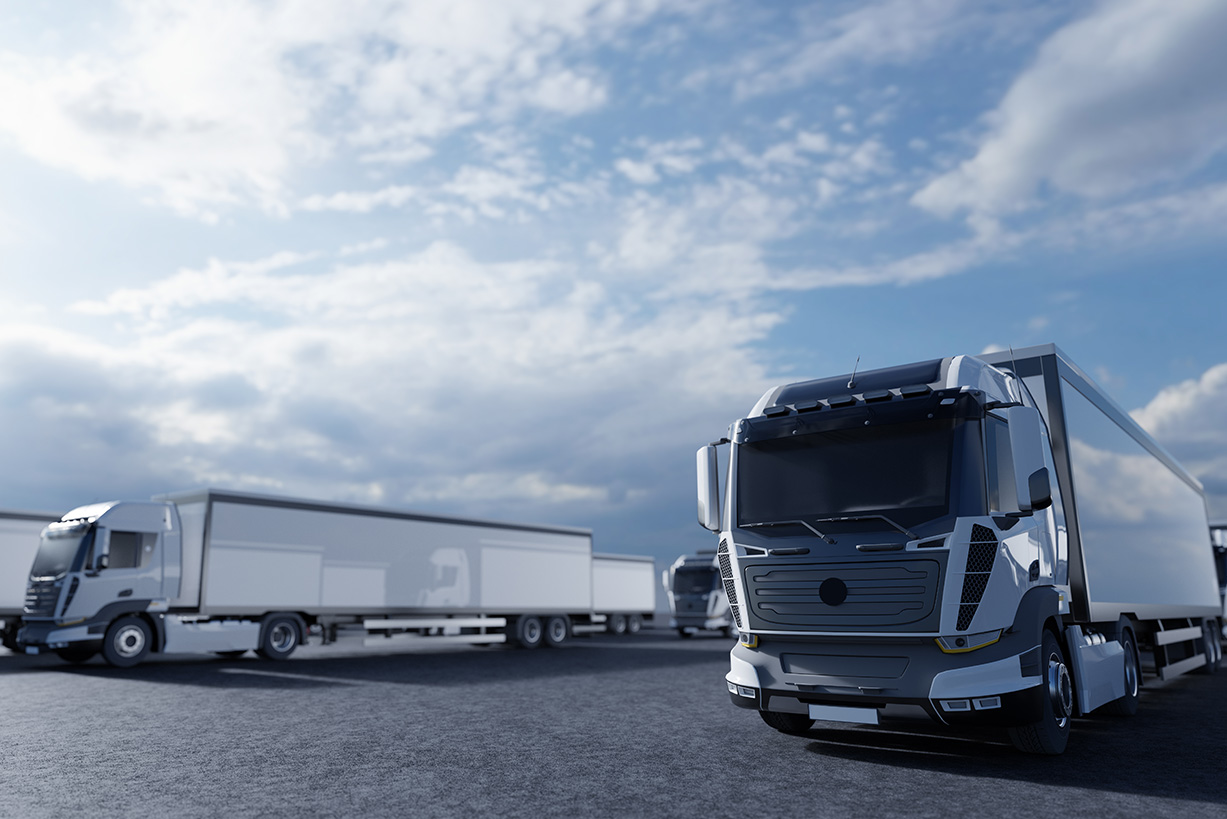 Telematics can be a huge benefit for you and your fleet business. It can help progress your company into the new era and improve aspects across the board.
One of the best parts of your business telematics can improve is safety. A duty of care is one of your top priorities as a fleet company, and fleet management software can be the key to evolving the standard of safety in your business.
Telematics can identify bad driving behaviours
Telematics lets you know how your drivers are behaving on the road. You can gain an insight into how your employees are driving your vehicles when they're required on jobs. The software can let drivers know if they're carrying out any bad driving behaviours on the road, so they don't turn the actions into habits. Identifying these kinds of behaviours will deter drivers from committing any dangerous or unlawful actions, meaning they will be a lot safer on the road.
Telematics can evolve your training sessions
Identifying what drivers need help with can be a huge aid when training new and old employees. You can give individual seminars and help your employees improve where they need to. It personalises training, making it far more efficient and successful. It also lets you know what areas you need to address when an employee first starts out, so you can try to avoid the behaviour altogether.
Also, with a more direct approach to training you can find out issues with the way you run the business too. Drivers can tell you certain periods where they felt tired and overworked, allowing you to change aspects of your business to improve your employees' wellbeing. Highlighting this behaviour not only tells you who is carrying it out, but also helps you to discover why it's being performed. This means you can address the cause of bad driving habits and solve them.
Create competition
Our fleet management software can provide insights, so you can deliver quality and informed training. However, telematics offers the chance for your drivers to get a little competitive. Key metrics, that are continually collected by Movolytics, provides a focus on driver improvements that will benefit everyone involved. Offering an incentive, like a prize at the end of the month for anyone who can improve the most, gets drivers focussed on better and more efficient driving. You should also award an employee if the telematics doesn't identify any dangerous driving behaviours at all.
Telematics provides maintenance reminders
It's not only dangerous driving behaviour that can result in accidents and injuries. If a vehicle is damaged, then it's not safe. Telematics can provide you with an insight of how your vehicle is performing on the road. However, the software also reminds you when it's time for your vehicles' regular maintenance check-ups.
Use telematics to create policies
Telematics can help you identify areas where your safety needs improving or aspects of your business you need to highlight in written form. Make your drivers aware of what you expect from them and what the telematics software can pick up and identify.
Download our brochure
Take a look at our brochure to find out more