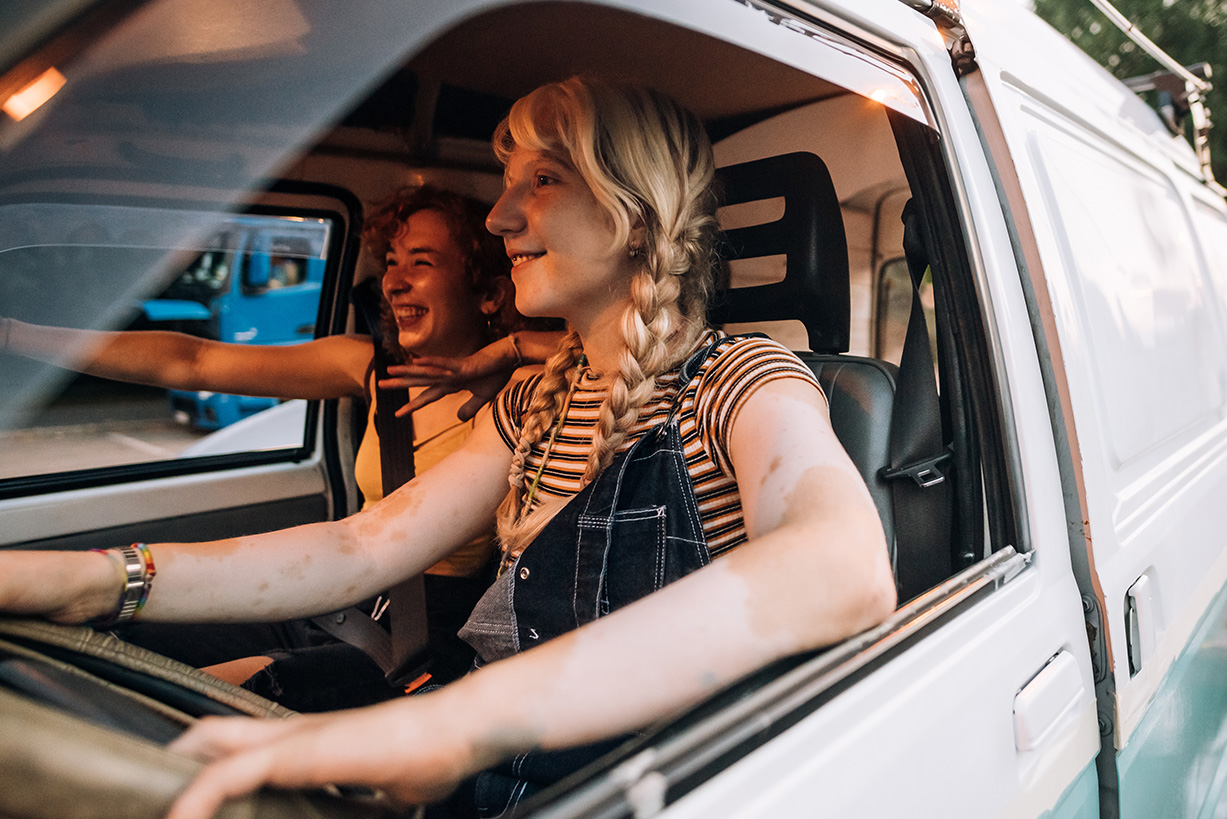 Motivation is key to a fleet business's success. There are lots of different ways you can motivate your fleet drivers, and telematics can provide the boost you need to encourage it.
Share and Promote the Best Practice
Have regular training sessions and seminars to showcase best behaviour. Drivers who aren't performing well can see where they are going wrong and be more inspired to do better, if they see others carrying out great behaviour. Telematics will allow you to see who's performing bad behaviours, so you can acknowledge and highlight them for improvement too.
Rewards and Awards
Rewarding drivers for their good work is a good way to keep drivers motivated. Fleet business managers can use telematics to identify who is carrying out good and bad driving habits. Drivers who exhibit good driving behaviours could be given rewards at the end of the month. Rewards could also be given for those who improve their driving habits too.
Offer Praise
If a driver has improved their driving behaviour, you should make sure you've praised them for their hard work and amended performance.
Download our brochure
Take a look at our brochure to find out more