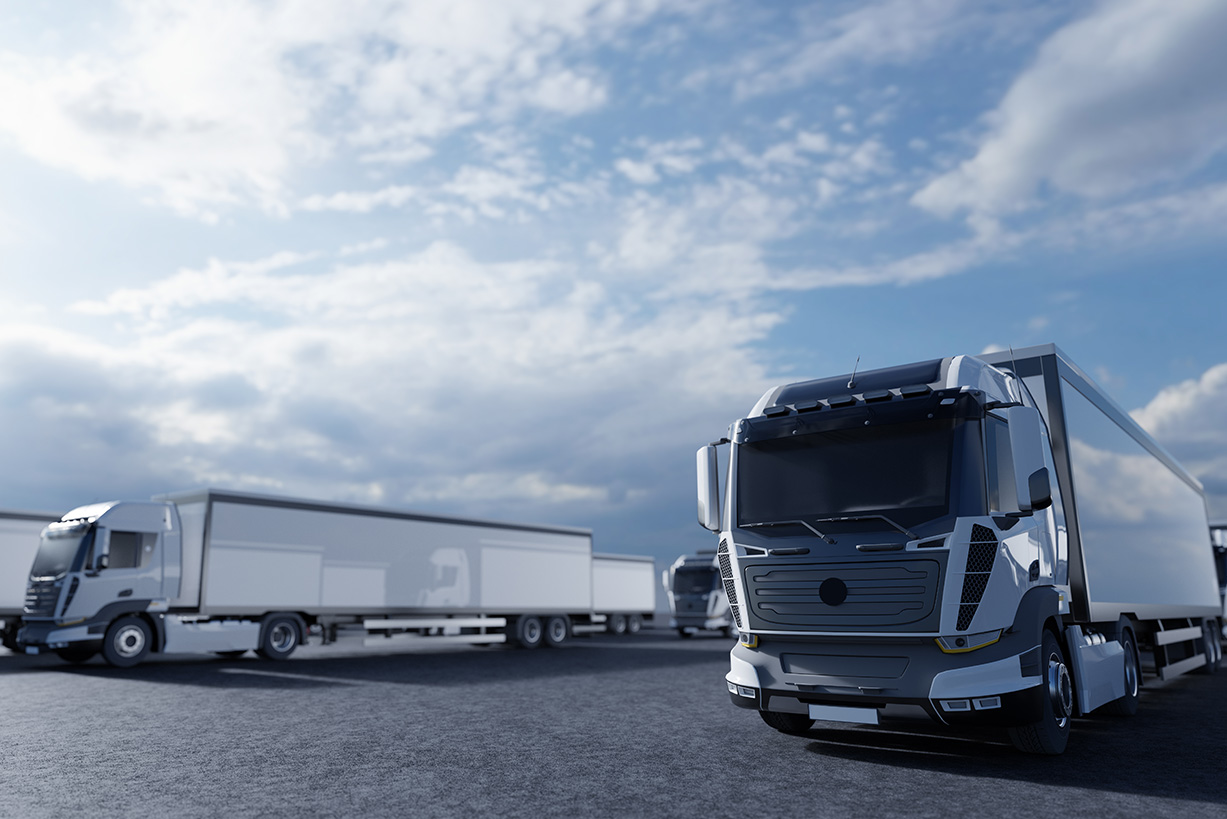 Fleet management is a crucial aspect of any transportation-based business, but it can be challenging to manage a large fleet without the right tools. That's where fleet management technology comes in, offering a range of benefits that can help you save time, reduce waste, and improve safety.
Save time: Fleet management technology streamlines many of the manual tasks involved in fleet management, freeing up valuable time for fleet managers and their teams. With features such as GPS tracking, automated maintenance scheduling, and real-time data analytics, you can quickly and easily manage your fleet, reducing the time and effort required to keep your vehicles on the road.
Reduce waste: Fleet management technology can help you to identify areas of waste in your operations. With detailed data and analytics, you can identify patterns and make changes to reduce waste.
Improve safety: Keeping your fleet drivers safe on the road is a top priority for any fleet manager. Fleet management technology can use live GPS tracking to let you know the whereabouts of your drivers and vehicles at any time. Fleet technology also provides automated maintenance scheduling, which helps users to manage and organise vehicle maintenance. This allows you to keep on top of your vehicle maintenance and make sure that all your vehicles are in a safe condition.
In conclusion, fleet management technology can be a game-changer for your business, offering a range of benefits that can help you save time, reduce waste, and improve safety. By investing in the right tools and technology, you can streamline your operations, all while reducing costs and improving your bottom line.
Trusted by fleets large and small, Movolytics is helping thousands of businesses achieve better results nationwide. Get unparalleled insight into your fleet with Movolytics. Our technology provides a complete overview of your fleet management and provides precise and accurate vehicle data. Movolytics is a complete solution that can be used to collect, and report on, an array of vehicle data, helping users every day.
Download our brochure
Take a look at our brochure to find out more