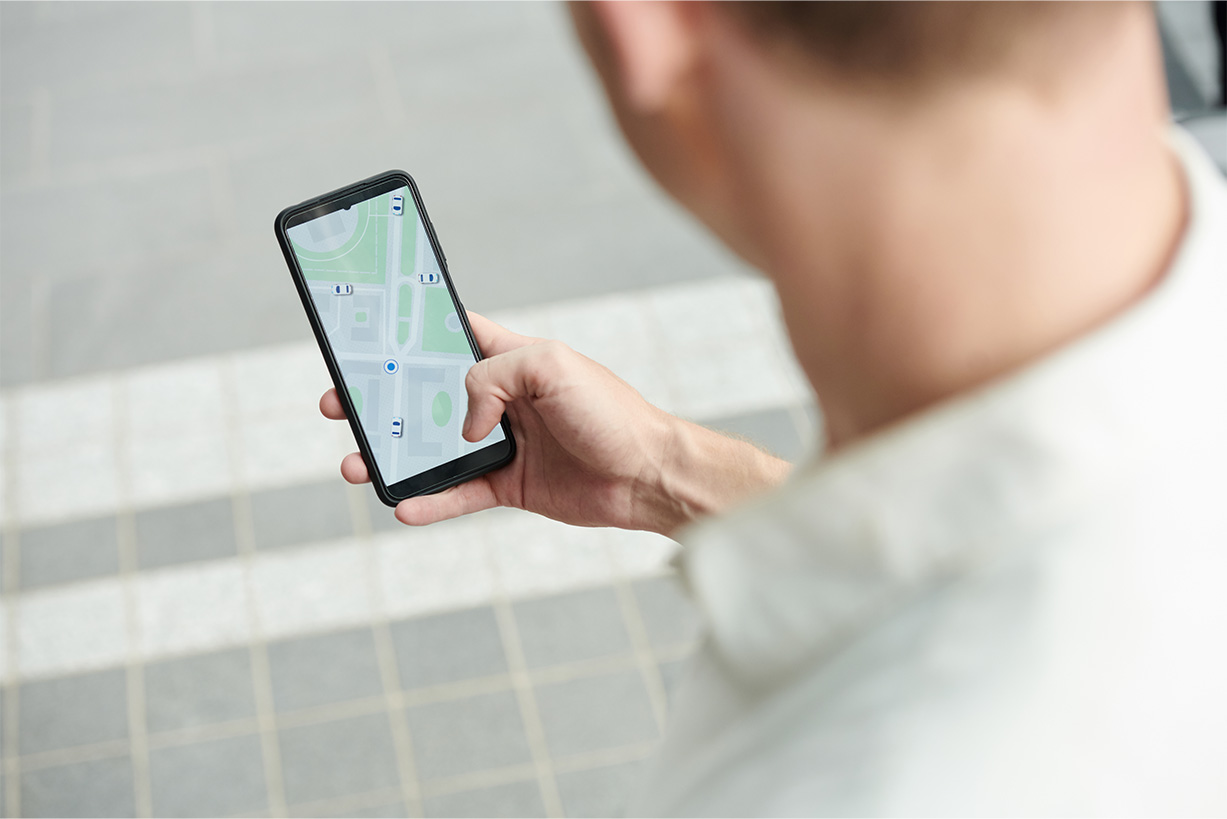 Movolytics Fleet Management Software provides real-time vehicle tracking solutions for fleets of every size. In this blog, we'll delve into the numerous benefits of seeing your vehicles in real-time.
Fleet Tracking
One of the key features of Movolytics' fleet management software is fleet tracking. This feature allows businesses to monitor the location of their vehicles in real-time. This allows fleet managers to pinpoint the location of every vehicle in their fleet quickly and accurately.
Customer Service
Delivering exceptional customer service is essential for any business, and real-time vehicle tracking can help you achieve just that. With Movolytics, you can provide accurate ETA predictions to your customers, reducing wait times and improving overall customer satisfaction.
Disputes
Tracking your vehicles in real-time can also help with problems that may appear in the long run like invoice disputes. By tracking your vehicle and the hours your driver has been in a location, you have enough evidence to back you and your employee up if a client disputes how long your staff have worked on a site.
Cost Reduction
Fleet tracking can lead to significant cost reductions for your business. By investing in a comprehensive monitoring system like Movolytics, you can realise a swift return on investment and enjoy long-term financial benefits.
Scalability
Whether you have a small fleet or a large one, Movolytics is scalable to meet your needs. As your business grows, you can easily expand the system to accommodate additional vehicles, ensuring that you maintain visibility over your entire operation.
Summary
Movolytics Fleet Management Software allows you to monitor your fleet in real-time, which can provide several benefits to your business. Movolytics fleet management software is a powerful tool for businesses that operate fleets.
Download our brochure
Take a look at our brochure to find out more