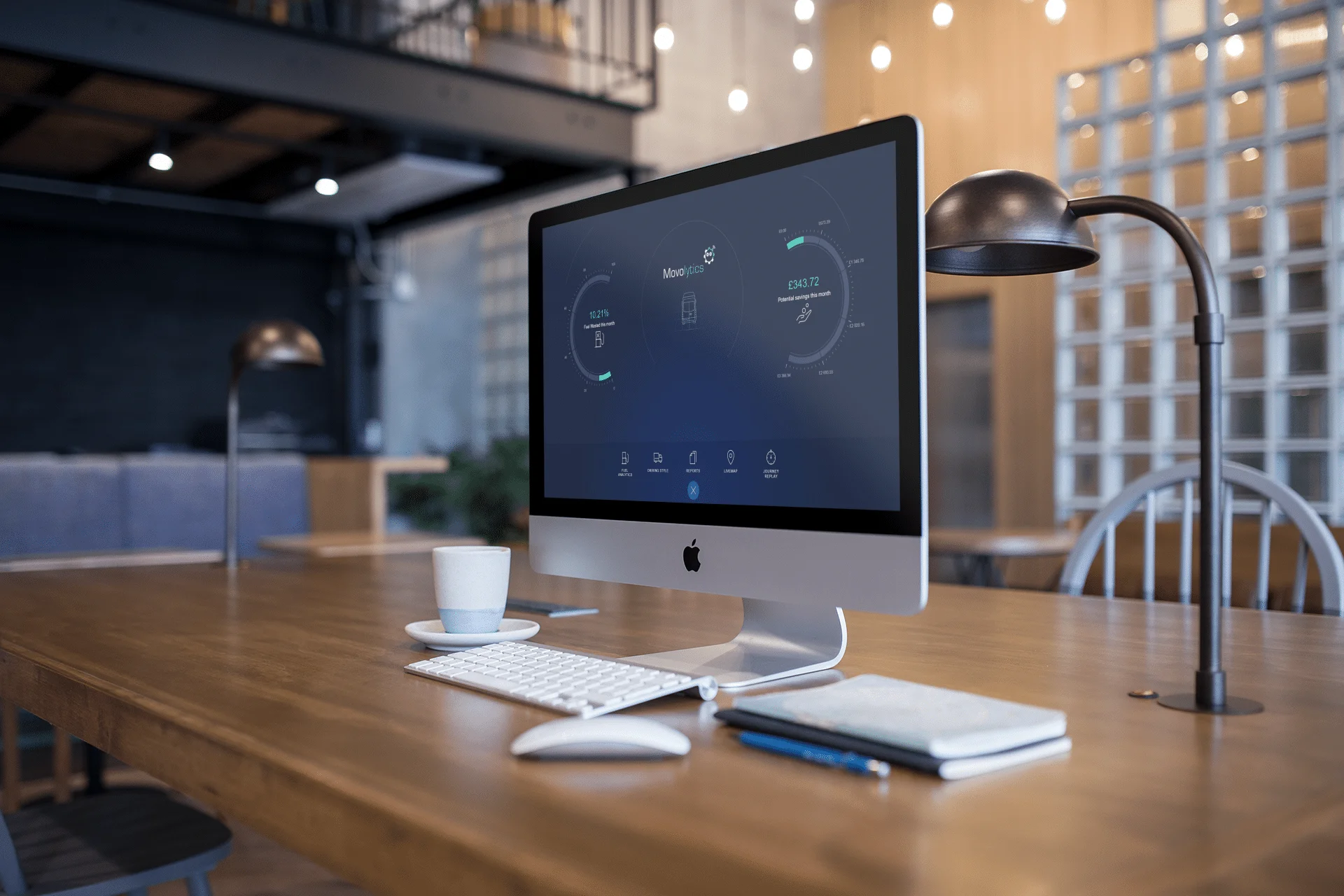 When deciding whether to use a fleet management system, it is important to not only consider the cost of the system, but the value that it can bring to your business. Movolytics' fleet management software offers great value to your business. Despite its running costs, our fleet management software helps you to reduce costs across your business and enhance overall profitability. Our system collects accurate, precise data and provides unparalleled insight into your fleet. This helps you to run your business more efficiently and increase your profits.
Movolytics' fleet technology gives you all the data you need about your fleet. All the information that matters is presented in concise, automated reports, making it quick and easy to get a detailed understanding of your fleet.
Movolytics' fleet management software also helps you to measure and manage your fuel spend. We use patented technology to gather precise data on fuel consumption and fuel wastage. Then we show you what that means in pounds and pence. This provides detailed insight, allowing you to forecast your fuel expenditure more accurately, and keep within your budget.
Vehicle maintenance checks are a key part of fleet safety. If you want your vehicles to run smoothly and efficiently, you need to look after them and carry out regular maintenance checks. However, it can sometimes be hard to keep track of your whole fleet. Movolytics' fleet management system can manage the maintenance schedule for you, issuing reminders when key checks are due. This helps you to keep on top of your fleet maintenance.
Keeping your fleet well-maintained helps to keep your vehicles in good condition and your drivers safe. It could also help to reduce your fuel costs by keeping your vehicle fuel efficient. Movolytics allows you to see a complete picture of your maintenance repair needs and helps you to manage your fleet maintenance.
The value of Movolytics fleet management software outweighs the running costs of the system and provides a range of benefits to your business. Our system turns data into insight, allowing you to increase your business control and profitability.
Download our brochure
Take a look at our brochure to find out more