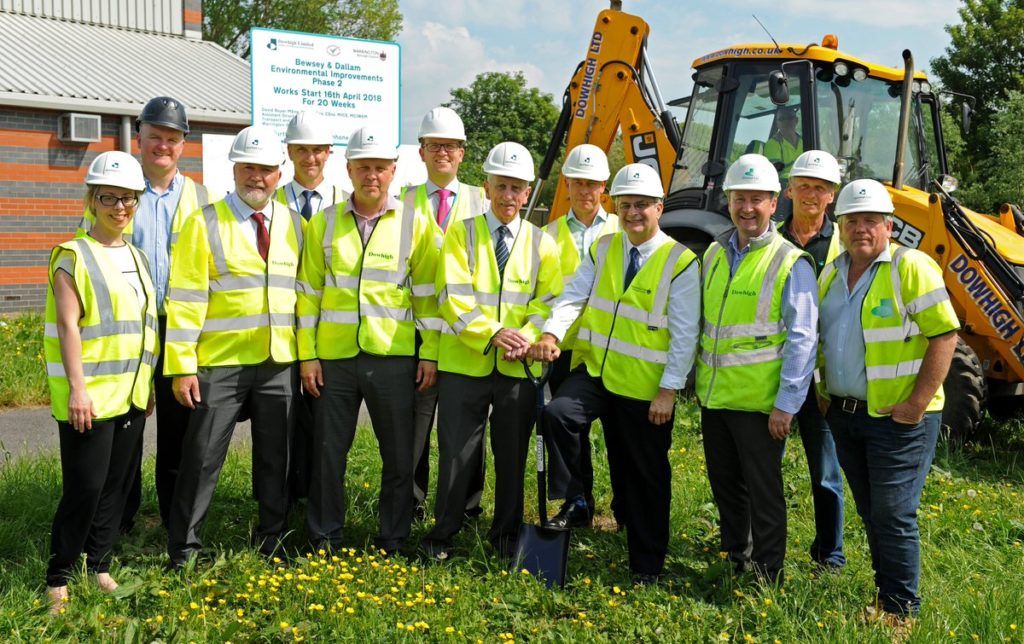 Dowhigh Ltd chose Movolytics as their telematics system provider. They are a significant force within the North West construction industry, they offer a wide range of highway infrastructure and civil engineering specialities undertaken through a combination of our skills and experience. They can undertake complex, intricate and technically demanding projects and have a dedicated customer liaison team that will manage expectations and communication.
What Do You Like Most About Movolytics?
It is a great tracking software. You can install the device in the employee's car and it will track their location for each and every time of the day. It will not only tell you the location of your vehicle but will also notify you if they are speeding or if they are sitting in the car for a long time and are not travelling. You just have to log in to our account, select the vehicle I want the location for and select the date and I have all the data available just a few clicks away.
What Would You Highlight About Movolytics?
To be honest, our highlight of Movolytics is the clear map tracking that the platform offers. Map tracking is very useful. It allows us to locate our cars, vans, or assets on the map quickly and easily. We can monitor the movements of our vehicles in real time while they are on a job site or on the route to a project. The ability to locate a vehicle on demand is particularly useful in the event of a customer asking where is one of their engineers or how long it will take them to arrive at the site, keeping the customer informed and happy at all times.
Geofence zones are also a great way to ensure the safety of heavy machinery left behind on construction sites. . Even the strongest security measures can fail to stop an experienced criminal but with a geofence zone in place, we will be notified immediately when a piece of equipment leaves a designated zone without our authorization.
Why Were You Looking For a Fleet Management System?
Implementing Movolytics GPS tracking devices to track construction assets makes management easier and can offer a greater depth of data and security. We can now easily monitor and track workers via a laptop or mobile device.
Testimonial by Trevor Murray (Director, Dowhigh Ltd)
Download our brochure
Take a look at our brochure to find out more