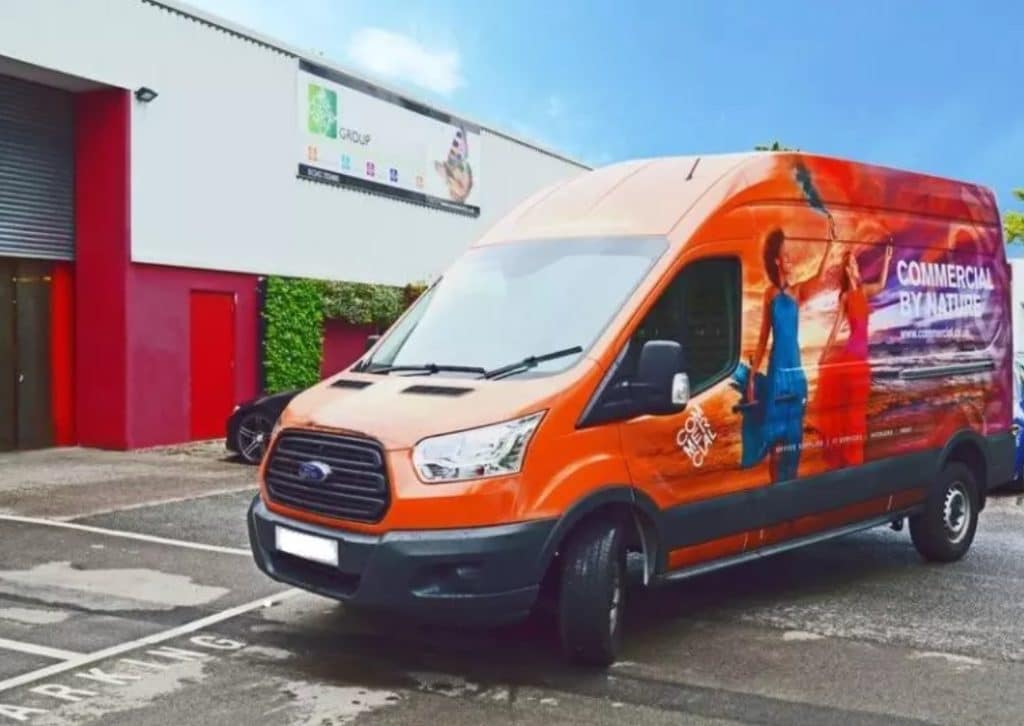 Commercial Ltd is a business services company. They currently have a fleet of 120+ vehicles that are used by sales, delivery, and engineering teams.
Why Did Commercial Ltd Choose Movolytics?
Movolytics was one of 5 systems we looked at when looking into a new tracking provider. As soon as we saw the interface we loved how user-friendly it was and all the benefits that could provide to our company. The fuel savings part was a key differentiator, and it has proved us right, we've already identified key areas where savings can be made and this is something that we are now monitoring on an on-going basis.
What Do You Like Most About Movolytics?
As a company with a keen eye on sustainability, Fuel Analytics has been one of the most useful parts of the Movolytics system. It shows us potential savings of up to £20,000 per year on wasted fuel and gives us accurate reporting on CO2 usage and excessive idling times. Our company vehicles can do up to 250,000 miles a month and reducing our CO2 emissions is something that we take very seriously.
We also use other areas in the system like live map and journey replay, and we find the nearest vehicle available functionality very useful for when an engineer is working on a site (for example servicing a photocopier) and we need to send someone to help them. We can quickly open the live map and see who is closest.
The service and maintenance module is critical for the company by letting us maintain the vehicles and record the total cost of ownership on the fleet.
Why Were You Looking For A Fleet Management System?
Our previous system had become obsolete and we could only use it for basic track and trace. We were looking for a system that could give us live tracking, reliable reporting, detailed insight into driver behaviour and, most importantly, a system that could provide accurate data to reduce our fuel spend.
Alan Martin, Warehouse Manager at Commercial LTD
Download our brochure
Take a look at our brochure to find out more