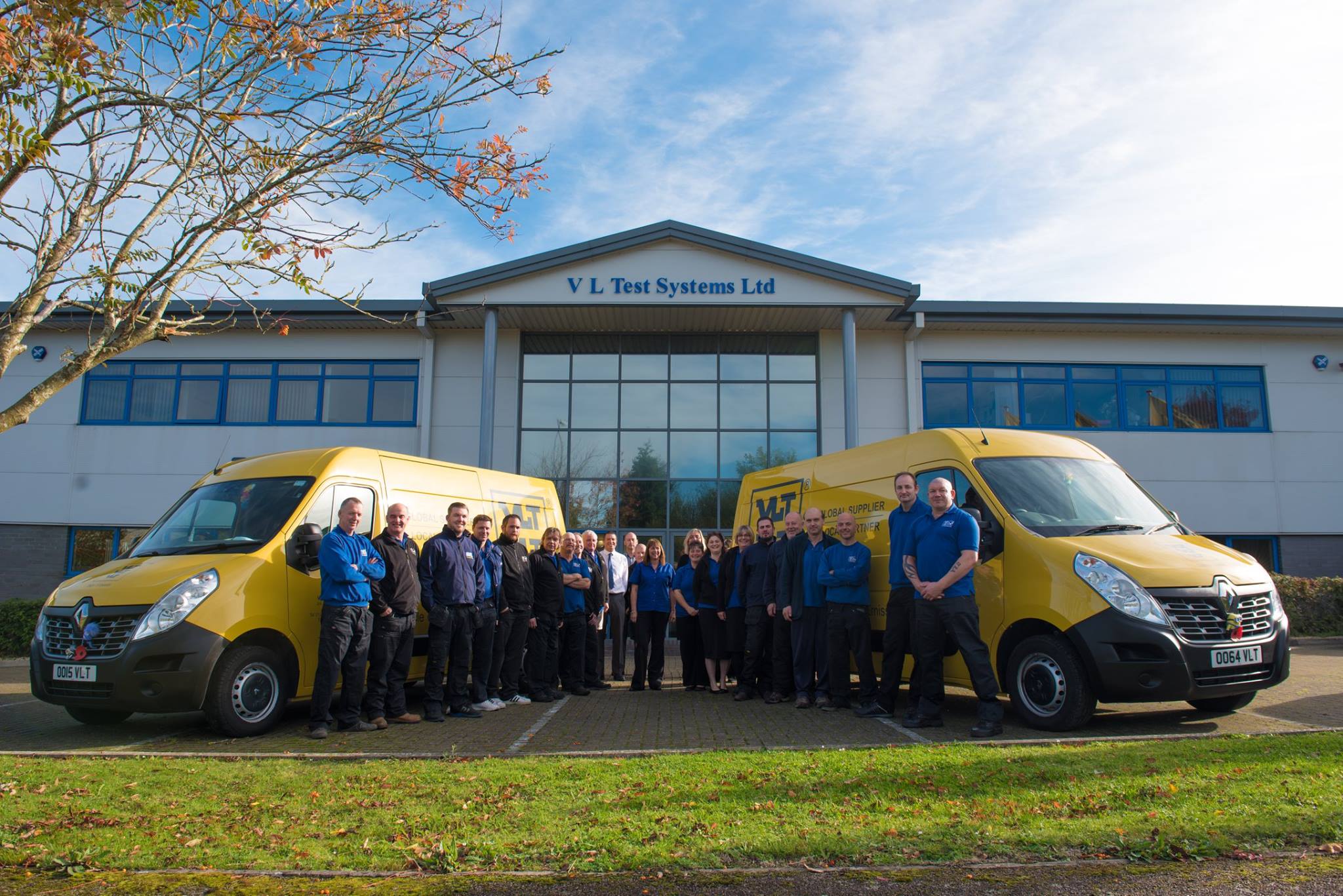 V L Test Systems Ltd (VLT) is a leading Supplier of High-Quality Commercial Vehicle testing Equipment with a wealth of experience in the Commercial Brake Tester market.
VLT have a UK wide specialist team of engineers and specialise in HGV and commercial roller brake testers. They also offer a wide range of products & services including ATF Lanes, civil & installation works, service and calibration & parts supply options are also available.
What would you highlight about Movolytics?
We use Movolytics every day, our service team relies on the system for a great variety of vital tasks for the business that we must have control of at all times.
The software does what it promises which is to deliver a fast and accurate LIVE MAP of all our fleet, a powerful JOURNEY REPLAY feature where we have access to all the past trips of our staff, and a useful prompt ALERTS option in order to know when engineers leave site.
What do you like most about the platform?
Vehicle location is a tool that we use the most. From a click of a button, we can clearly see in one image where all the drivers are, what time they started and how long they've been on site.
Also every quarter we run through a driver behaviour report of all our staff. We analyse in detail all the important factors of driving style such as speed, harsh braking, and harsh cornering. With this information in our hand, we highlight and remind the drivers of the national speed limits of the roads so we can both ensure they comply with the law preventing them from receiving hefty traffic fines with potential consequences of losing their driving license which can ultimately make them lose their job and also we ensure we reduce the risk of them having an accident so they come back home safe and sound.
Has Movolytics benefited your business in any other way?
Yes, definitely. One day a customer complained that our engineers time of arrival and departure to the job did not match with the timesheets, so they were initially refusing to pay the engineers rates until we ran a report with the Movolytics tracking software highlighting the postcodes where the customer can clearly see when the engineers got to site and when they left. So we were able to prove that their complaint was incorrect in this situation and the customer agreed to sign off and pay the timesheets of the engineers. This protection that the Movolytics software provides us is something we value tremendously.
Download our brochure
Take a look at our brochure to find out more