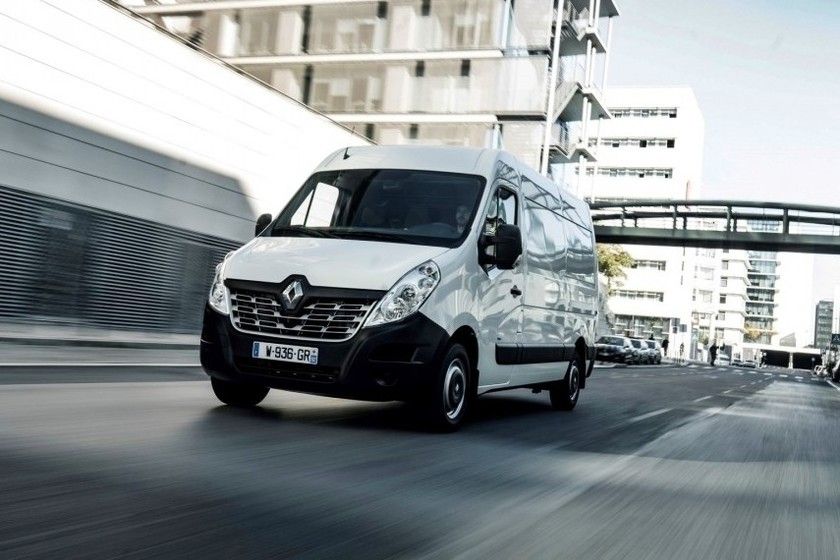 If your business involves managing a fleet, whether it's construction vehicles or a fleet of taxis, fuel spend can be a big concern. Keeping within your fuel budget can be difficult, especially with rising fuel costs, and if you feel like you're overspending it can be hard to figure out how to remedy this. However, by installing a GPS vehicle tracking system you can monitor your fleet's fuel usage precisely, keeping track of your fuel spend down to the penny.
The Movolytics vehicle fuel tracking system works by installing a GPS tracking device into the vehicles in your fleet, and this device provides real-time driver insights straight to your Movolytics dashboard. If you've been relying on estimates to produce your fuel budget and can't pinpoint where you're overspending, vehicle tracking eliminates this issue completely as you can instantly see accurate facts and figures about your fuel spend and driver behaviour.
By analysing fuel usage data, you can make informed decisions to help you decrease your fuel spend and save money. Movolytics allows you to create reports so you can analyse trends in journey length, journey location and individual driver behaviour. Idling engines, speeding and reckless driving can all waste fuel and money, but our patented fuel management technology can send you live alerts and detailed reports on driver behaviour. Our smart sensor knows the difference between an idling engine and a car stuck in traffic, so you can guarantee that all your data is accurate.
Understanding the behaviour of your fleet drivers and how much fuel they are actually using can help you employ measures to reward and incentivise good driving behaviour. Not only can this help to decrease your fuel spend, but can provide you and your customers with peace of mind that road laws are being obeyed and that your fleet is operating to the highest standard of safety. Our fleet management software will report to you whenever a vehicle exceeds the speed limit by a certain amount and can log and rank your drivers based on driver efficiency, making it easy for you to recognise where safety incentives or extra training is needed. Without vehicle tracking, it can be impossible to keep track of where your vehicles are and whether they are being used without your authorisation. If your employees have constant access to your vehicles, by installing a GPS tracking device you can monitor vehicle usage to ensure fuel isn't being used outside of working hours for personal use. Receive instant alerts whenever a vehicle is being used without authorisation and you could potentially save hundreds in unnecessary fuel costs.
By installing Movolytics into your vehicles, you can access a detailed and accurate fleet fuel management system from anywhere at any time, that contains real and precise data to help you make smarter fuel decisions. If your business employs a fleet of vehicles and you're wanting to cut costs, use less fuel and be more friendly to the environment, Movolytics could be the all-round solution for you.
Download our brochure
Take a look at our brochure to find out more