MOVOLYTICS WILL SAVE YOU AND YOUR COMPANY TIME & MONEY
MOBILE APP - AUTOMATED REPORTS - MAINTANANCE MANAGMENT
If your fleet of vehicles is intended for the construction sector it is vital to know where everything is and what it's doing at all times. Movolytics offers a solution for all your construction vehicles from your vans to your plant – we can track it all! We offer monitoring solutions that provide an all-encompassing solution for vehicles, drivers and assets.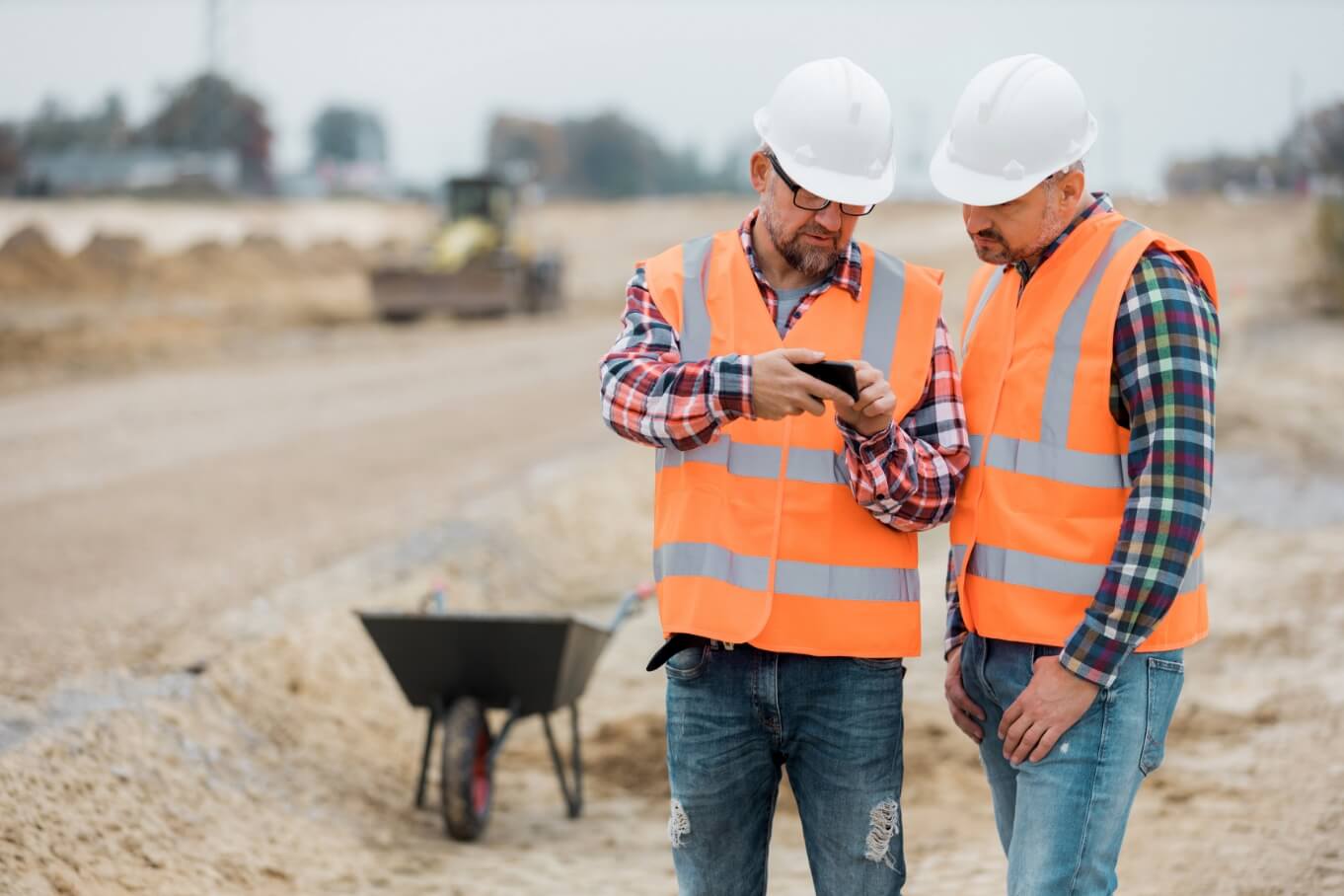 Live maps reveal vehicle location – anytime, anywhere.
Gather data on every vehicle, every driver and every journey.
Slash your fuel costs by up to 30%.
More accurate billing.
Improved asset security.
Manage your fleet from any desktop or mobile device.
DASHBOARDS TO MAXIMISE YOUR CONTROL
GATHER DATA ON EVERY VEHICLE, EVERY DRIVER AND EVERY JOURNEY
Movolytics allows you to see all the information you need in a very simple and visual way. Using very intuitive graphics, you will be able to see the most important aspects of your fleet at a single glance with constant updates. In this way, you will have a summary of your team's working day and their driving style so that you can consult it when you need it.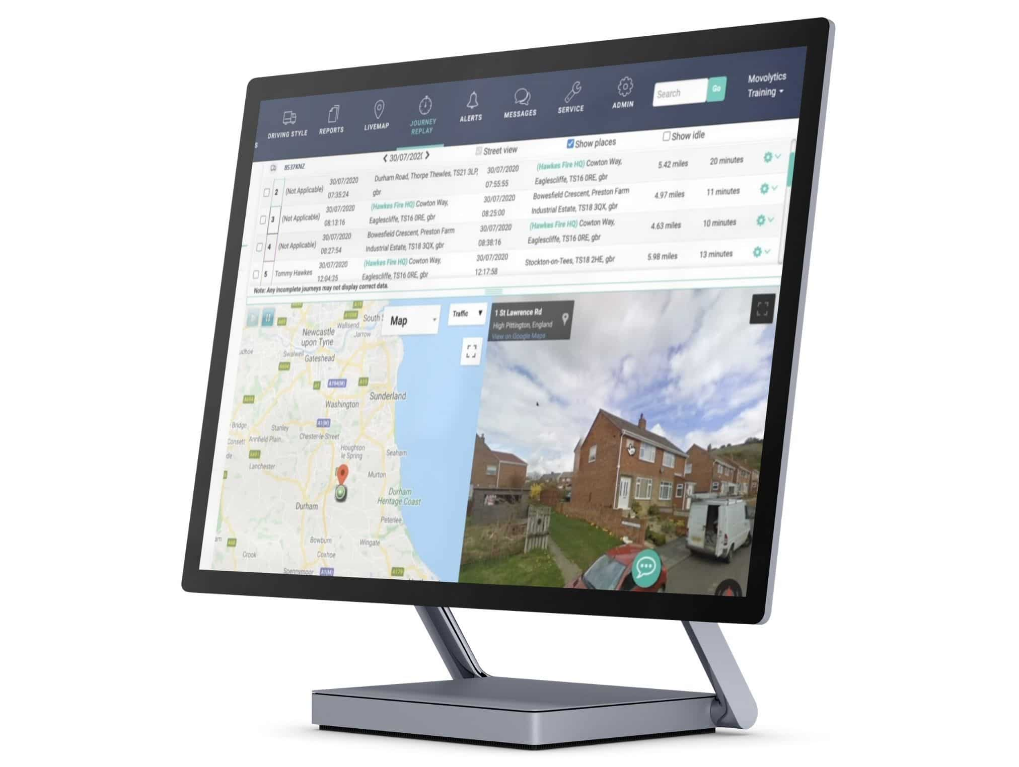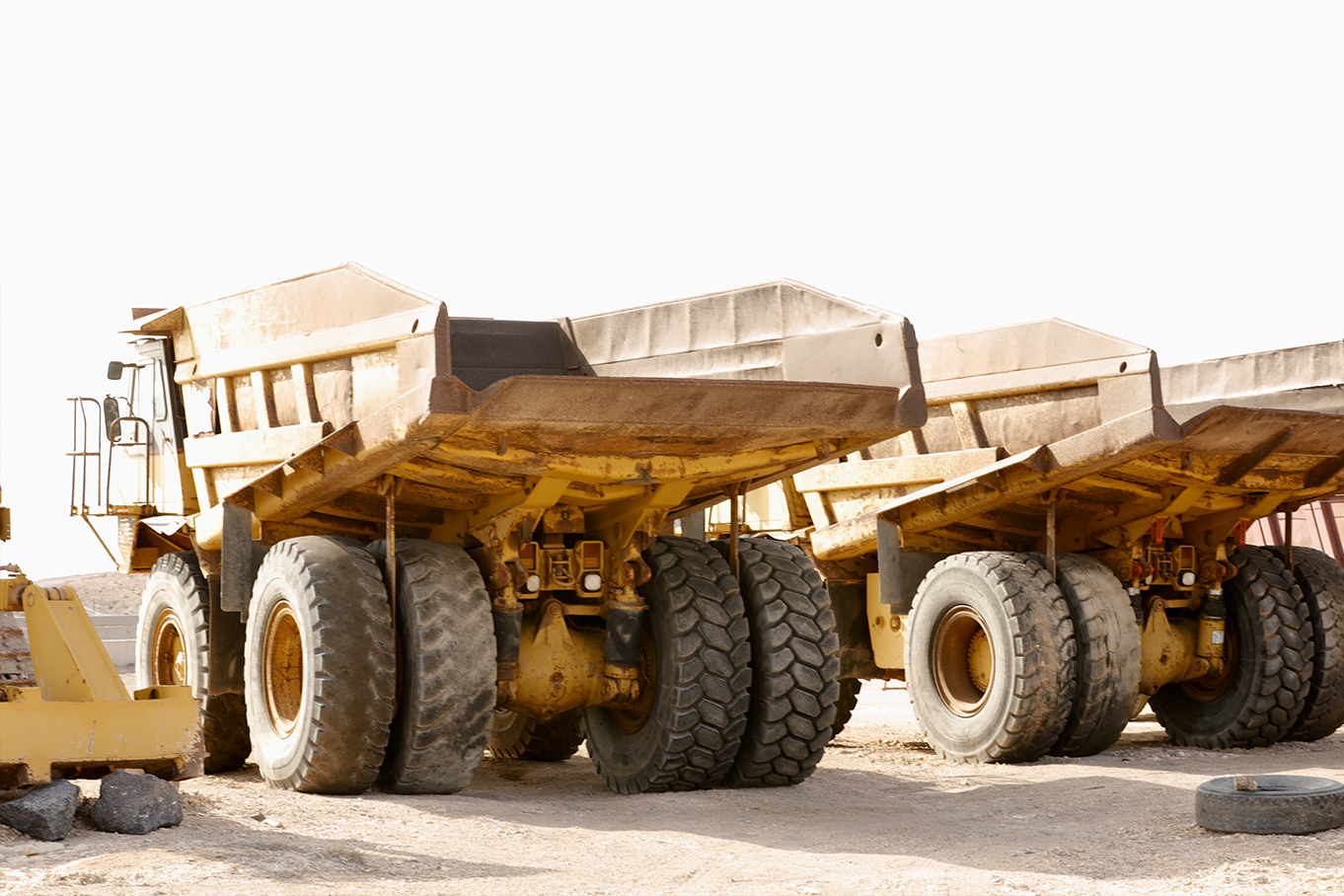 GATHER DATA ON EVERY VEHICLE
EVERY DRIVER AND EVERY JOURNEY
Movolytics represents in real-time where the commercial vehicles and/or construction machinery are located, as well as the routes they have made between the dates you indicate. The software provides detailed reports of the routes and stops made by the vehicle with details of the miles travelled, start/end time, times in each driving state, as well as reports of speeds developed by each vehicle.
With our construction fleet management solution, you can see what's happening and where it's happening to make more informed resource decisions.
Locate workers easily.
Find your assets and
reallocate when needed.
Track vehicles and
powered or nonpowered
assets.
INCREASE YOUR EQUIPMENT UPTIME
Unexpected breakdowns can lead to missed important deadlines
In order to exceed expectations in every project and to increase the safety of your staff, your fleet of vehicles must always be in perfect condition. With Movolytics, you will be able to keep track of all maintenance actions by registering and configuring notices based on the miles and/or engine hours of each vehicle or asset: next oil change, tire rotation, MOT, end of the renting contract, etc.
Unexpected breakdowns can lead to missed important deadlines, lost revenue and unhappy customers. Construction equipment telematics can keep you up to date on
maintenance
needs and help you schedule proactive service more efficiently.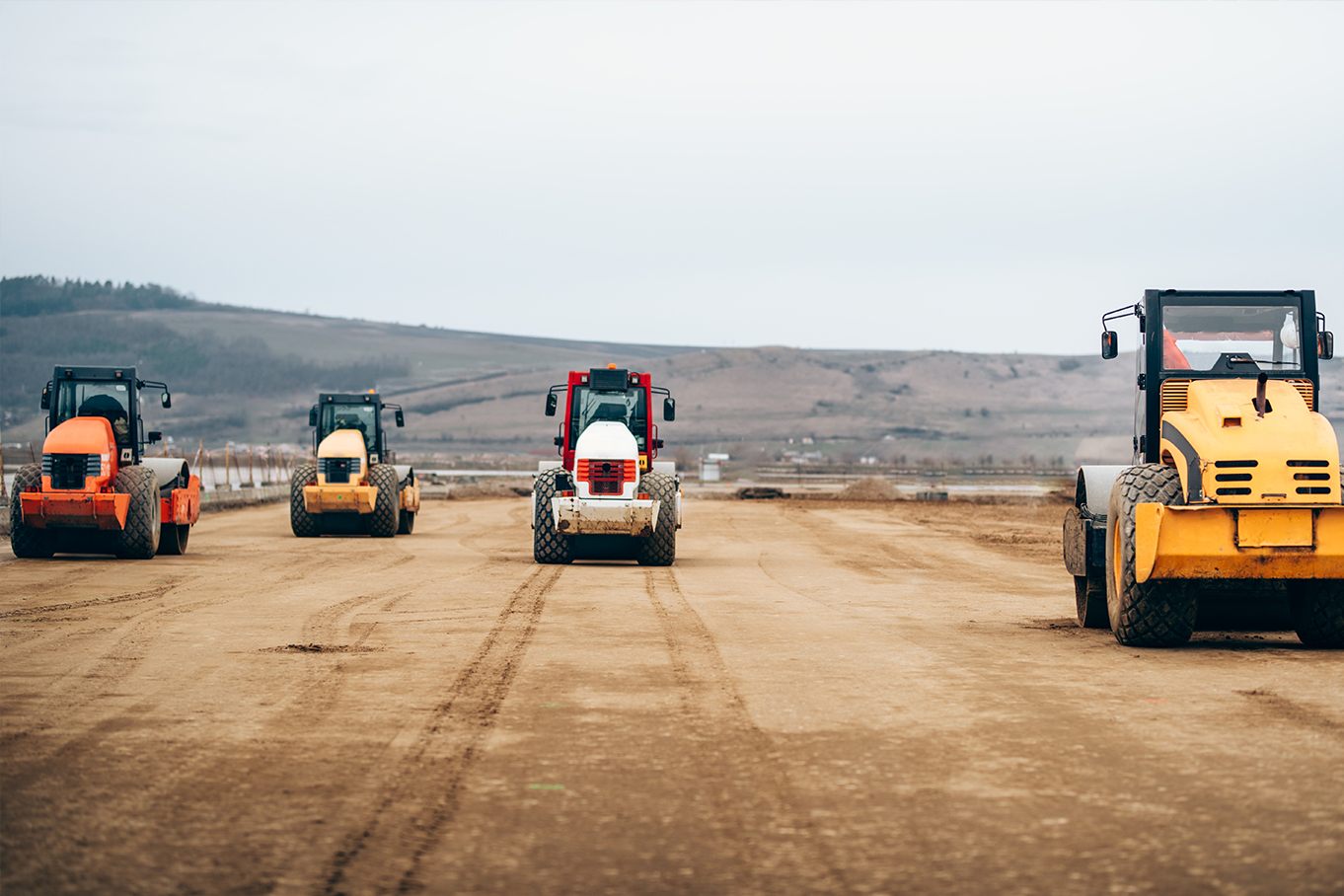 Set geographic boundaries with geofences.
Get instant alerts for any unapproved movement day or night.
Track good practice with customizable dashboards.
Accurate Fleet Data
Trusted by fleets large and small, Movolytics is helping thousands of businesses achieve better results nationwide. Get unparalleled insight into your fleet with Movolytics. Our technology provides a complete overview of your fleet management and provides precise and accurate vehicle data. Movolytics is a complete solution that can be used to collect, and report on, an array of vehicle data, helping users to optimise their fleet operations. Movolytics provides precise and accurate fleet data, helping users to make informed business decisions.