MOVOLYTICS WILL SAVE YOU AND YOUR COMPANY TIME & MONEY
MOBILE APP - AUTOMATED REPORTS - MAINTANANCE MANAGMENT
Field service companies have to juggle communication between technicians on-site, customers on the phone and project managers behind a screen. Telematics can do more than cut your fuel costs. Improve your customer service. Accelerate your response times. Reduce your insurance premiums. Modern telematics systems deliver a range of benefits you may not have considered.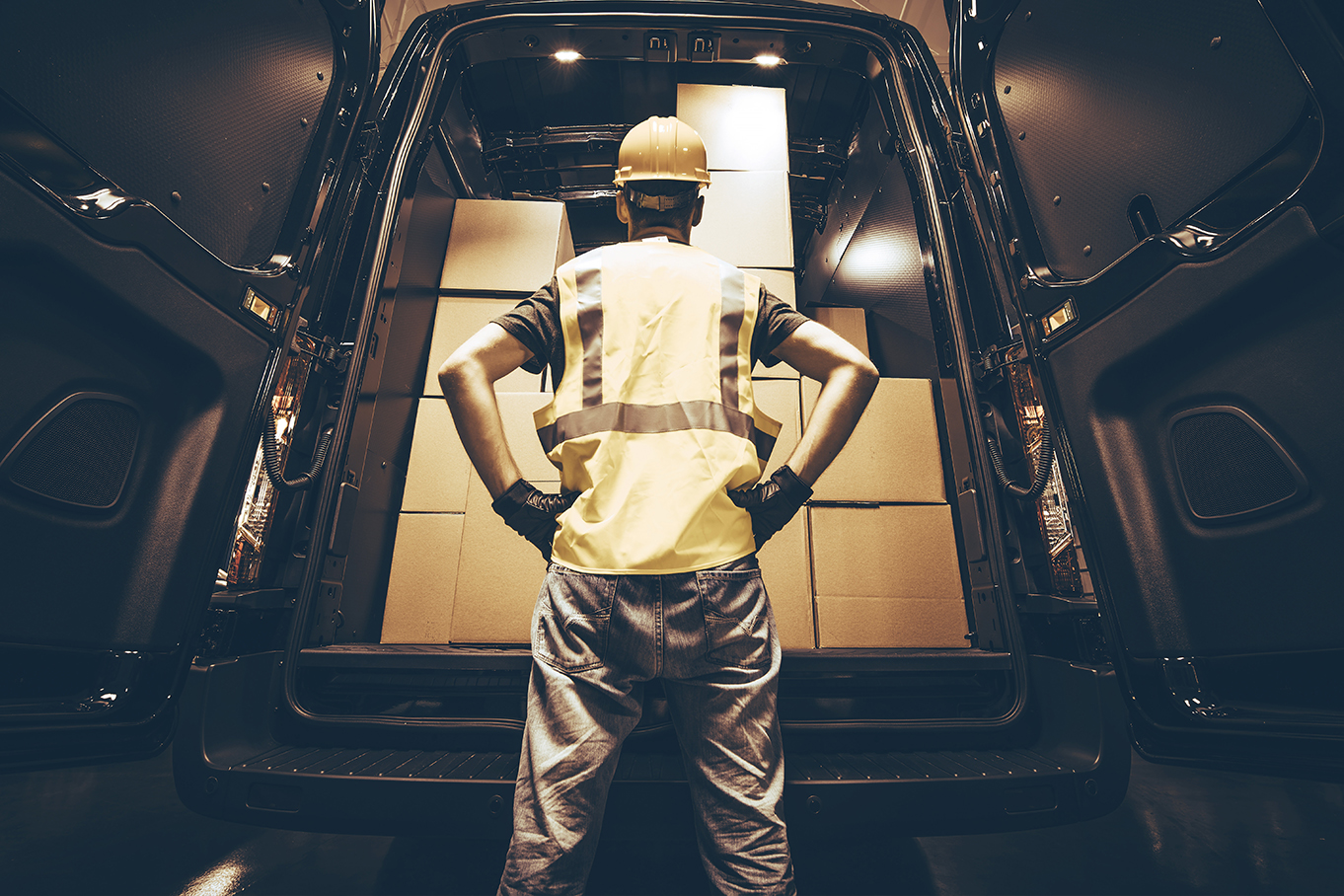 Pinpoint your drivers – anytime, anywhere – with live maps.
Respond more quickly to emergency jobs.
Easily schedule and dispatch jobs to techs in the field.
Get more jobs done and work more efficiently.
Slash your fuel costs by up to 30%.
Manage your fleet from any desktop or mobile device.
DASHBOARDS TO MAXIMISE YOUR CONTROL
GATHER DATA ON EVERY VEHICLE, EVERY DRIVER AND EVERY JOURNEY
Movolytics allows you to see all the information you need in a very simple and visual way. Using very intuitive graphics, you will be able to see the most important aspects of your fleet at a single glance with constant updates. In this way, you will have a summary of your team's working day and their driving style so that you can consult it when you need it.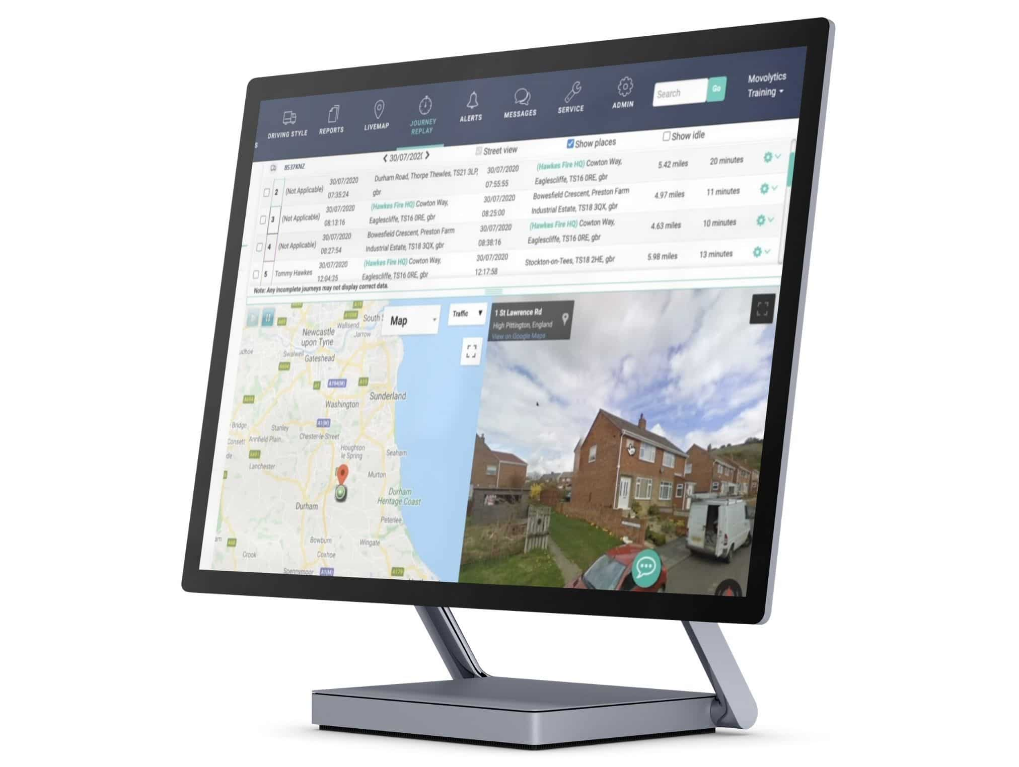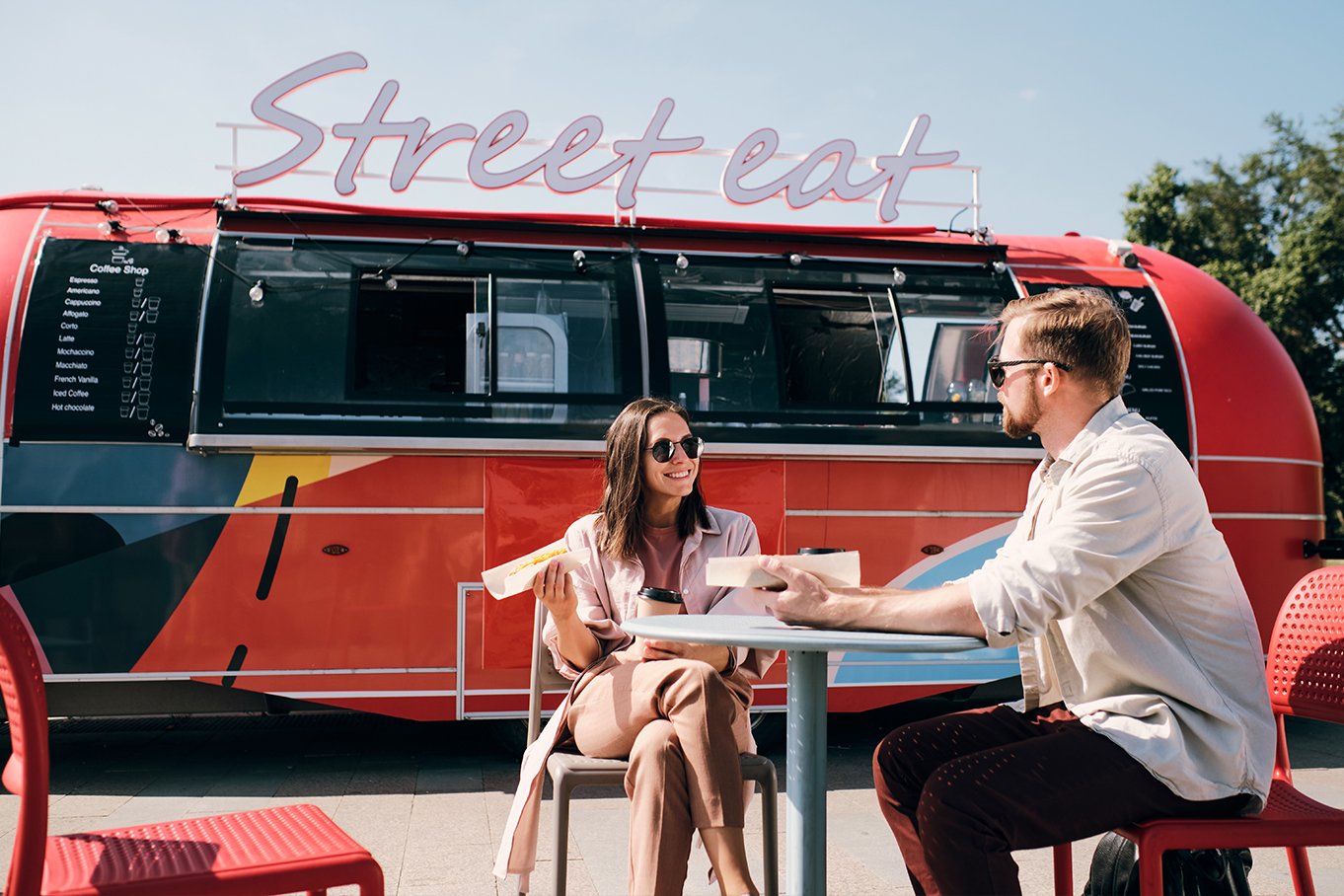 LOCATION IN REAL TIME
With Movolytics you can find the exact road location where each vehicle in your fleet is located. Live tracking from Movolytics allows you to see your vehicles and drivers in real-time. With our advanced live tracking map, you can accurately pinpoint the location of every vehicle in real time, giving you complete visibility of your fleet 24/7.
Locate workers easily.
Find your assets and
reallocate when needed.
Track vehicles and
powered or nonpowered
assets.
PRECISE ROUTE AND SPEED REPORTS
We know that you are concerned about giving a good service to your clients. For this, you need to know what journeys your drivers make and what their working times are. For this reason, Movolytics provides detailed reports on the routes and activities made by each vehicle in your fleet.


INCREASE IN ACCURATE WORKING TIMES CLAIMS
The punctuality of your staff and compliance with their working hours are two very important aspects, especially when you need to comply with the service offered to your clients. With our solution you can check the start time of your team's activity and whether it has complied with the established schedule. If the vehicle is used outside of business hours or starts work later than the scheduled time, the system issues an alert to the person in charge.
More information
ACCURATE FLEET DATA
Trusted by fleets large and small, Movolytics fleet management software is helping thousands of businesses achieve better results nationwide. Get unparalleled insight into your fleet with Movolytics. Our technology provides a complete overview of your fleet management and provides precise and accurate vehicle data. Movolytics is a complete solution that can be used to collect, and report on, an array of vehicle data, helping users to optimise their fleet operations. Movolytics provides precise and accurate fleet data, helping users to make informed business decisions.