MOVOLYTICS WILL SAVE YOU AND YOUR COMPANY TIME & MONEY
MOBILE APP - AUTOMATED REPORTS - MAINTANANCE MANAGMENT
Our patented technology system for Transport & Logistics Operators monitors the entry and exit of cars, vans and trucks from the warehouse to their delivery address with updates every 30 seconds, one of the fastest update rates in the market.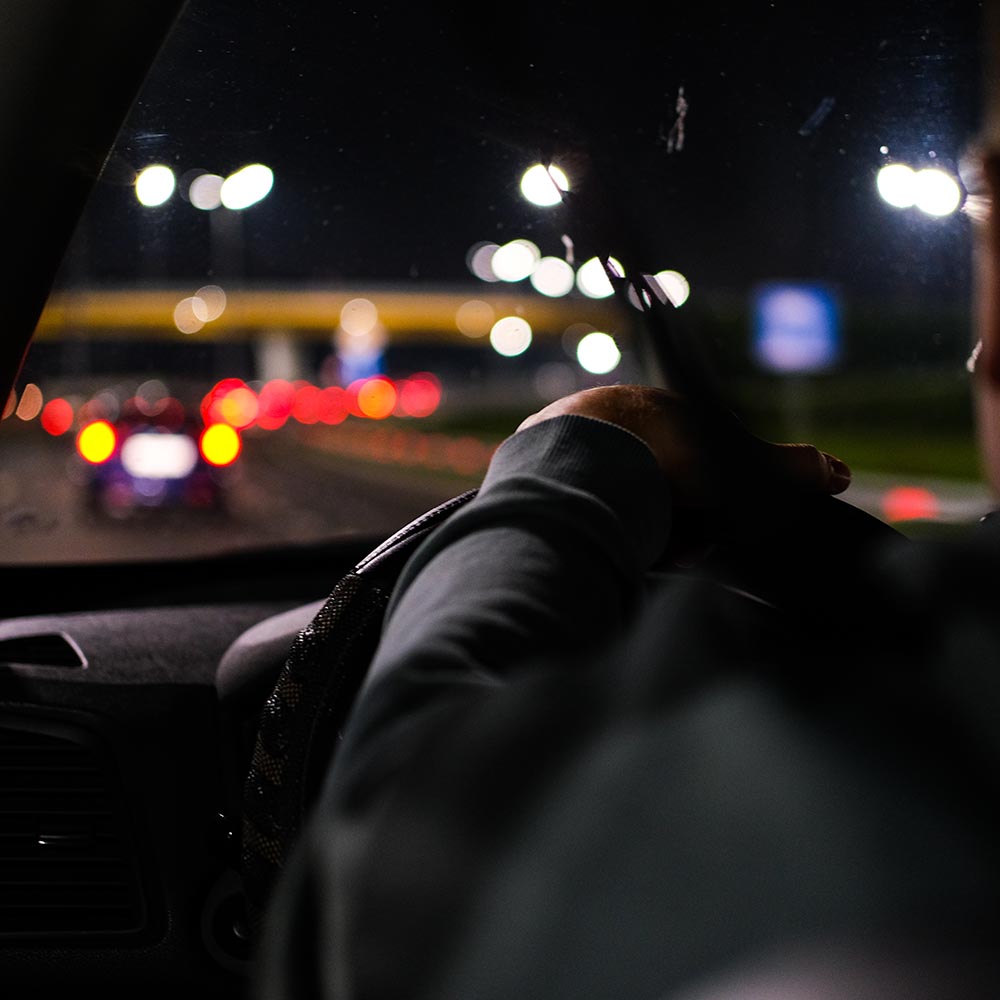 Stay in control with a real-time map showing the location of every vehicle.
Build a record of every journey your drivers have made.
Slash your fuel costs by up to 30% and drive ROI.
Improve customer satisfaction with more accurate delivery windows.
Protect valuable assets with trailer tracking.
Reduce engine idling, unauthorised vehicle use, and wasteful driving.
TRAIN YOUR DRIVERS AND IMPROVE VEHICLE MAINTENANCE
Harsh driving behaviours can lead to accidents and poor vehicle health. Use Movolytics tracking features like driver scorecards to coach your drivers on safer driving behaviours. Plus, you can help reduce wear and tear on vehicles.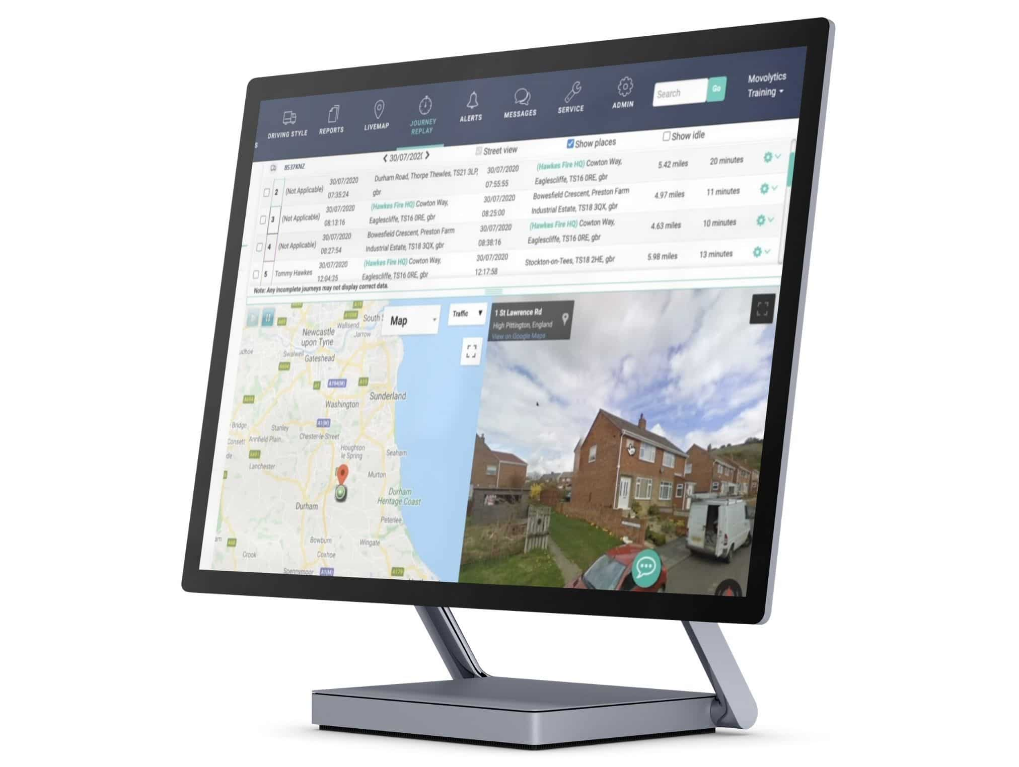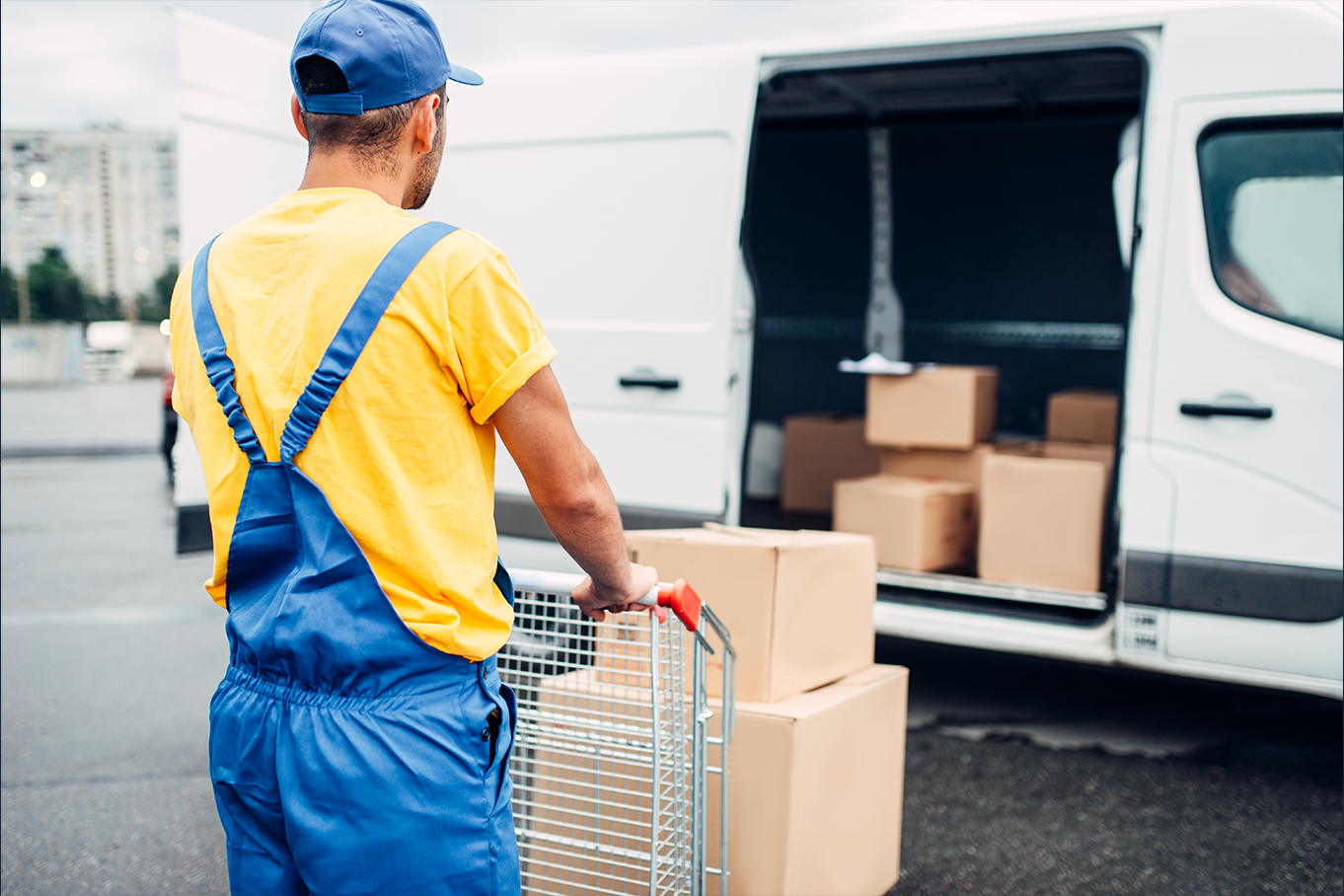 REAL-TIME LOCATION OF EVERY SINGLE VEHICLE OF YOUR FLEET
Movolytics represents in real-time where the commercial vehicles are located, as well as the routes they have made between the dates you indicate. The software provides detailed reports of the routes and stops made by the vehicle with details of the miles travelled, start/end time, times in each driving state, as well as reports of speeds developed by each vehicle.
Locate workers easily.
Find your assets and
reallocate when needed.
Track vehicles and
powered or nonpowered
assets.
INCREASE YOUR EQUIPMENT UPTIME
In order to exceed expectations in every project and to increase the safety of your staff, your fleet of vehicles must always be in perfect condition. With Movolytics, you will be able to keep track of all maintenance actions by registering and configuring notices based on the miles and/or engine hours of each vehicle or asset: next oil change, tire rotation, MOT, end of the renting contract, etc.
Unexpected breakdowns can lead to missed important deadlines, lost revenue and unhappy customers. Transport and Logistics telematics can keep you up to date on
maintenance
needs and help you schedule proactive service more efficiently.
TOTAL CONTROL OF YOUR FLEET AND ITS GOODS
Know where your trucks and semi-trailers are in real-time, the trips made by each of them and monitor the safety of your loads and drivers.
You will stay informed at all times about different aspects of the use of semi-trailers and maintenance. For example, the number of miles travelled and a series of other aspects that will help you improve the maintenance of your fleet.
More information
Accurate Fleet Data
Trusted by fleets large and small, Movolytics fleet management software is helping thousands of businesses achieve better results nationwide. Get unparalleled insight into your fleet with Movolytics. Our technology provides a complete overview of your fleet management and provides precise and accurate vehicle data. Movolytics is a complete solution that can be used to collect, and report on, an array of vehicle data, helping users to optimise their fleet operations. Movolytics provides precise and accurate fleet data, helping users to make informed business decisions.