MOVOLYTICS WILL SAVE YOU AND YOUR COMPANY TIME & MONEY
MOBILE APP - AUTOMATED REPORTS - MAINTANANCE MANAGMENT
If you have a fleet of passenger transport vehicles, our advanced fleet management system will allow you to increase the productivity of your service and reduce costs, whilst at the same time, increase your passenger safety.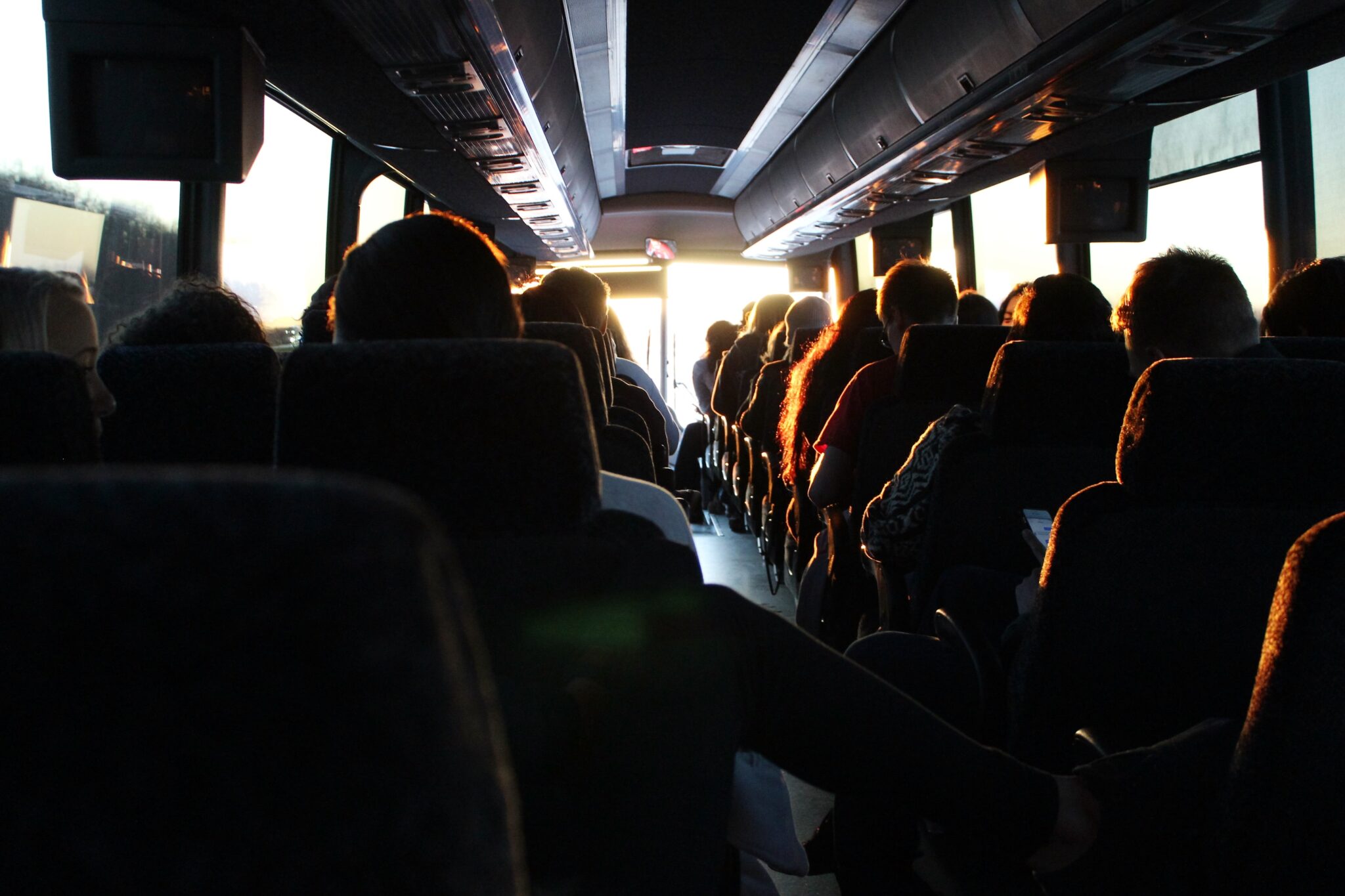 Keep track of your fleet with the Movolytics GPS live mapping.
Real-time reports and notifications about fuel consumption, speeding and harsh braking.
Monitor vehicle maintenance and plan for downtime.
CONTROL DASHBOARDS
Our user-friendly dashboard is easy to navigate and allows you to see all your important fleet data in one place. Movolytics allows you to see all the information you require in a very simple and visual way. Using very intuitive graphs, you will be able to see at a single glance the most important data about your fleet.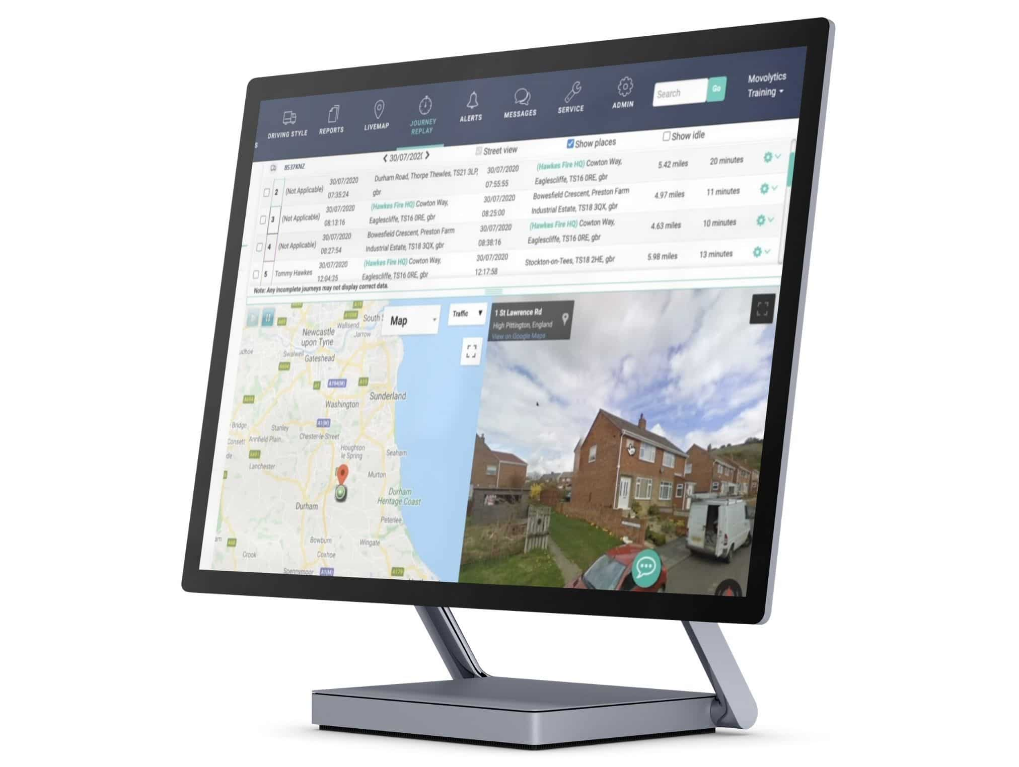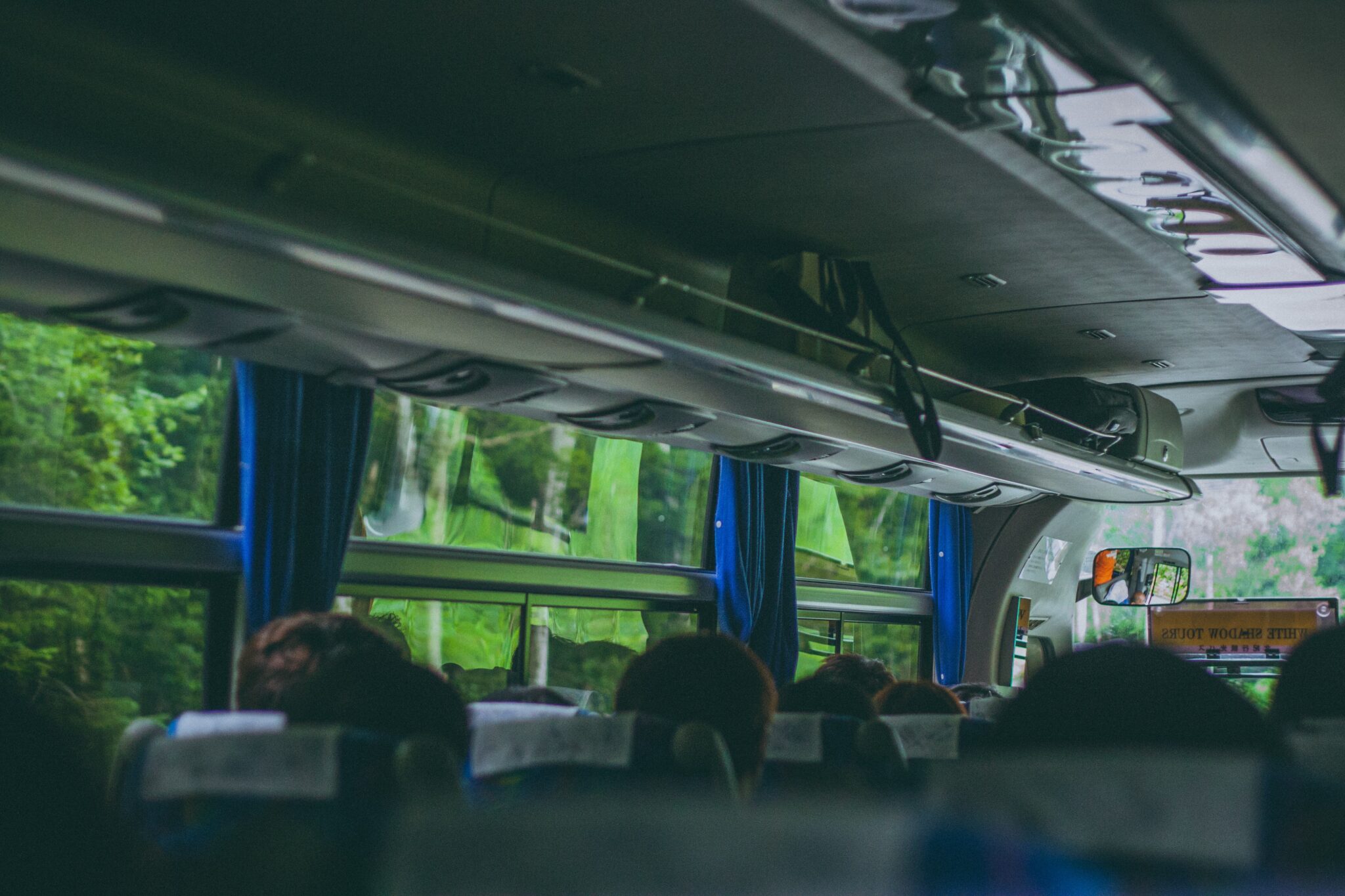 LOCATION IN REAL-TIME
With Movolytics you can find the exact road location where each vehicle in your fleet is located. Live tracking from Movolytics allows you to see your vehicles and drivers in real-time. With our advanced live tracking map, you can accurately pinpoint the location of every vehicle in real-time, giving you complete visibility of your fleet 24/7.
Locate workers easily.
Find your assets and
reallocate when needed.
Track vehicles and
powered or nonpowered
assets.
CONSUMPTION AND DRIVING STYLE ANALYSIS
Vehicle fleets dedicated to passenger transport spend a high number of hours on the road, so the issue of fuel savings is a factor to take into account.
With our patented technology, you can save between 5 – 20% on fuel. Our system provides detailed reports of
fuel consumption
, CO2 used, and other emission data, along with other types of reports that will help your business.
In addition, in case you need to consult them at any other time, these reports are exportable to Excel, PDF and are printable.
TRACK VEHICLE MAINTENANCE AND TROUBLE CODES
To offer optimal service, it is necessary to keep the vehicles in the fleet in good condition. Movolytics will allow you to keep track of all maintenance actions by registering and configuring notifications based on the miles and/or time of the vehicle: next oil change, tire rotation, MOT, etc.
In addition, the system generates reports on fleet maintenance, sending a reminder notice before the next revision so that the person in charge does not forget to carry it out.
More information
Accurate Fleet Data
Trusted by fleets large and small, Movolytics fleet management software is helping thousands of businesses achieve better results nationwide. Get unparalleled insight into your fleet with Movolytics. Our technology provides a complete overview of your fleet management and provides precise and accurate vehicle data. Movolytics is a complete solution that can be used to collect, and report on, an array of vehicle data, helping users to optimise their fleet operations. Movolytics provides precise and accurate fleet data, helping users to make informed business decisions.